Care Animals from
Our Rescue Facility
At Ford Animal Rescue Mission (F.A.R.M.), we provide refuge for different animals in the east‑central Florida area. Our mission is to protect the animals and offer them shelter and care.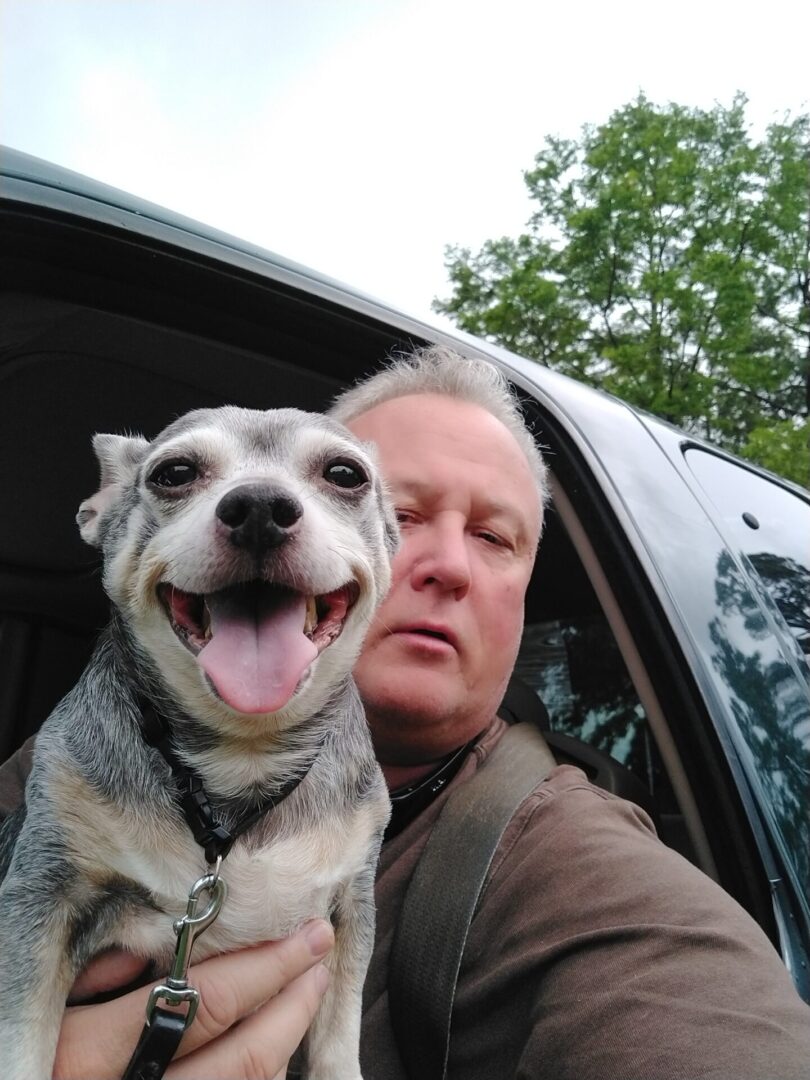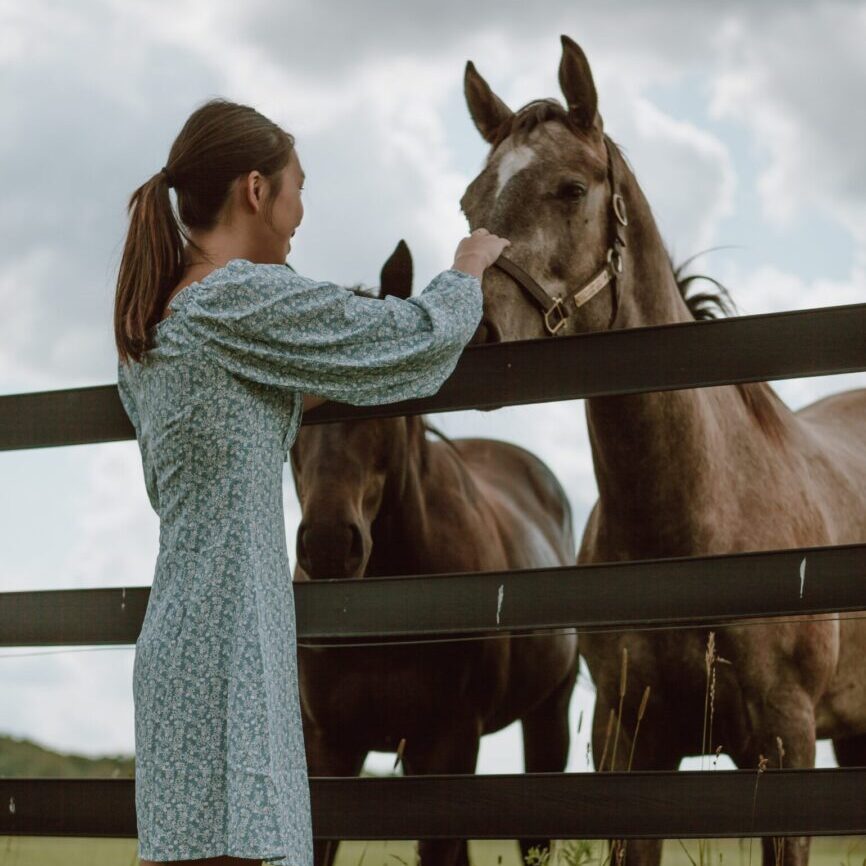 Fostering animals from rescue centers is a rewarding experience. You get to save a life, and you help our organization in making room for more animals that are in need.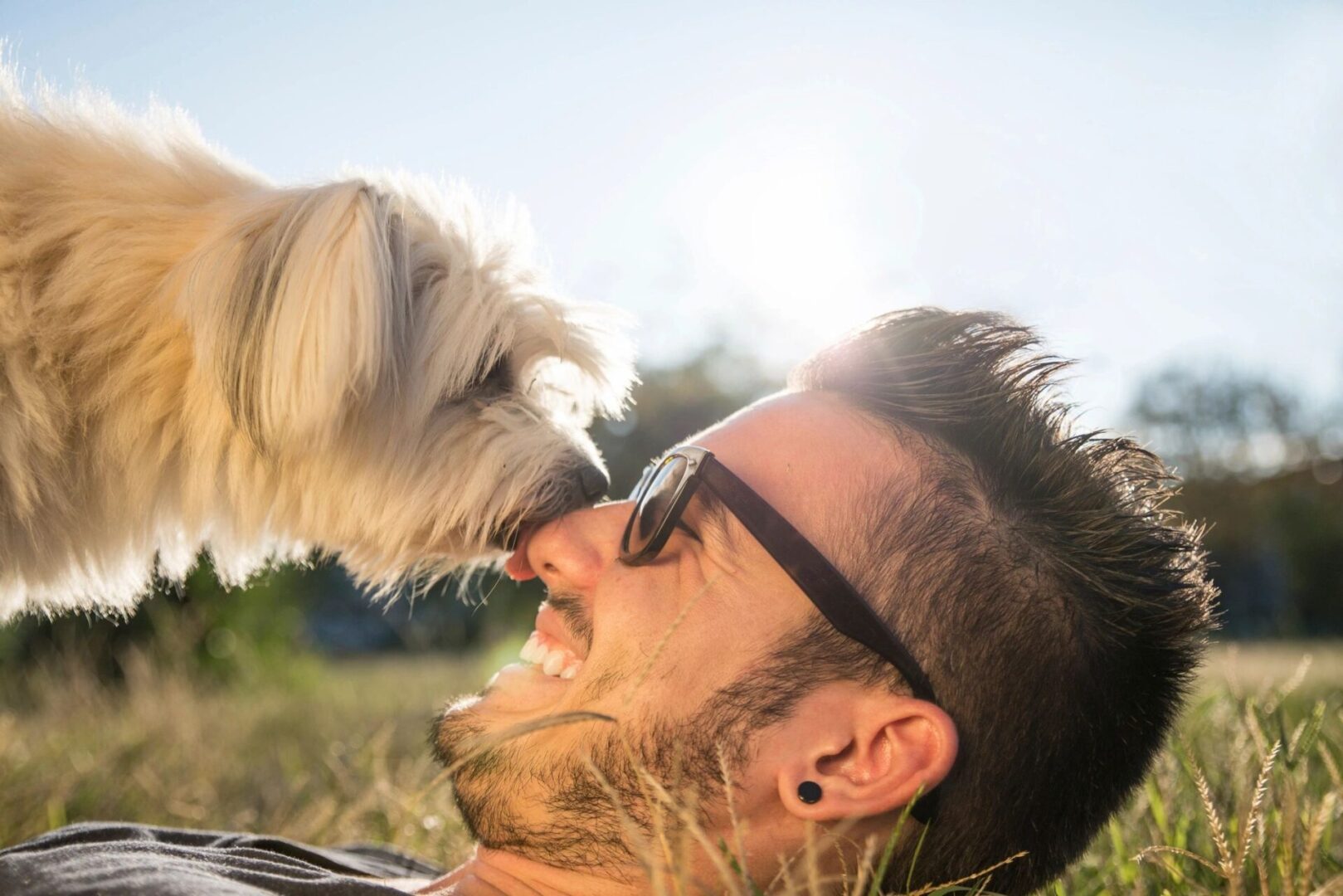 We need your help to maintain our facility and continue providing quality care for the animals we shelter. You can make a difference by sharing what you can.
Adopting a rescued animal from us is an easy process. To learn more about our adoption process, reach out to one of our representatives. We look forward to hearing from you!